WATERSCAPES: THE POLITICS OF WATER | Pohang City
Following its first presentation at the Kumho Museum of Art in Seoul, South Korea this exhibition was hosted at the Pohang City Museum of Art (PoMA) from the 15th of January until the 29th of March 2015.
The Waterscapes exhibit was seen by over 27,000 visitors during the course of its presentation in Korea.
Curator: Hyewon Lee
Contributing artists to the Waterscapes: The Politics of Water exhibition in Seoul and Pohang City: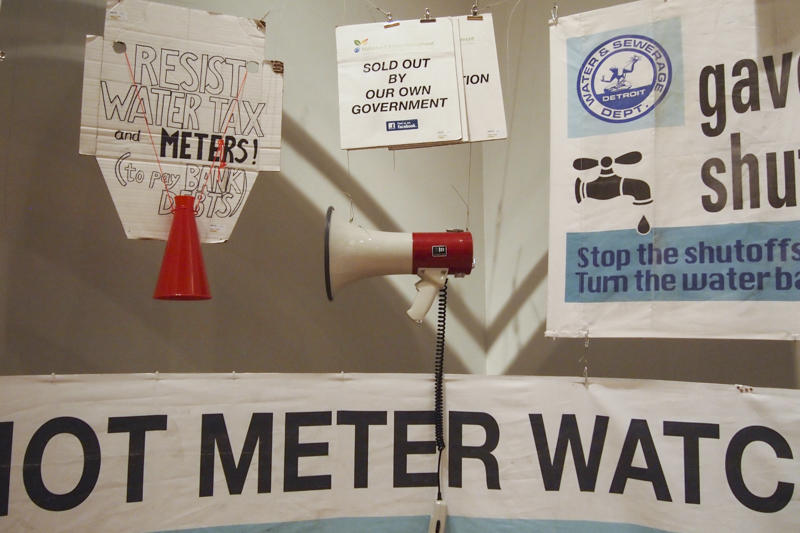 Platform for a One-Person Protest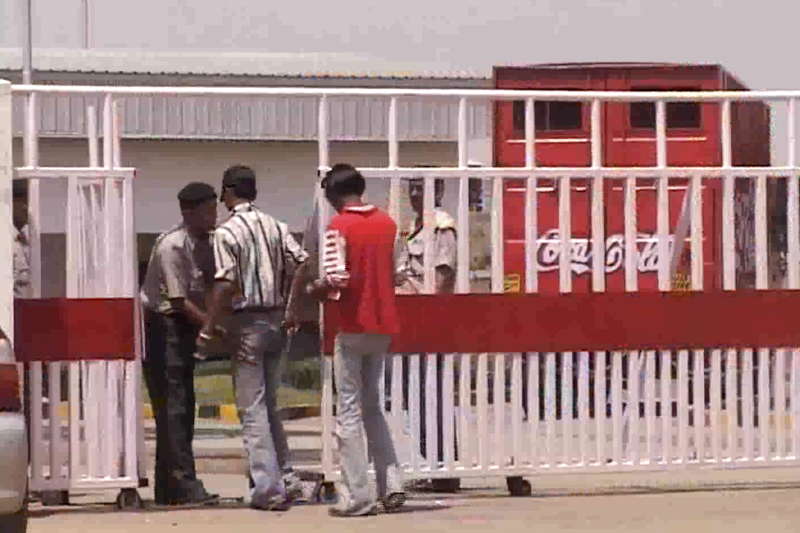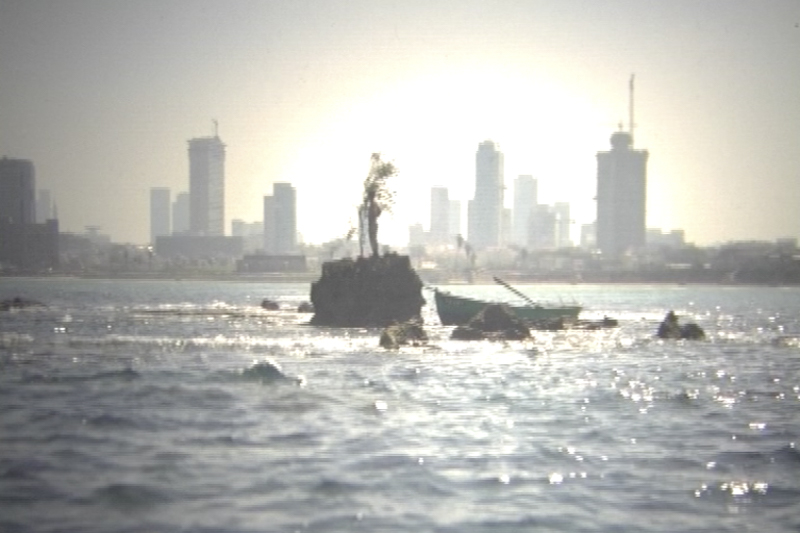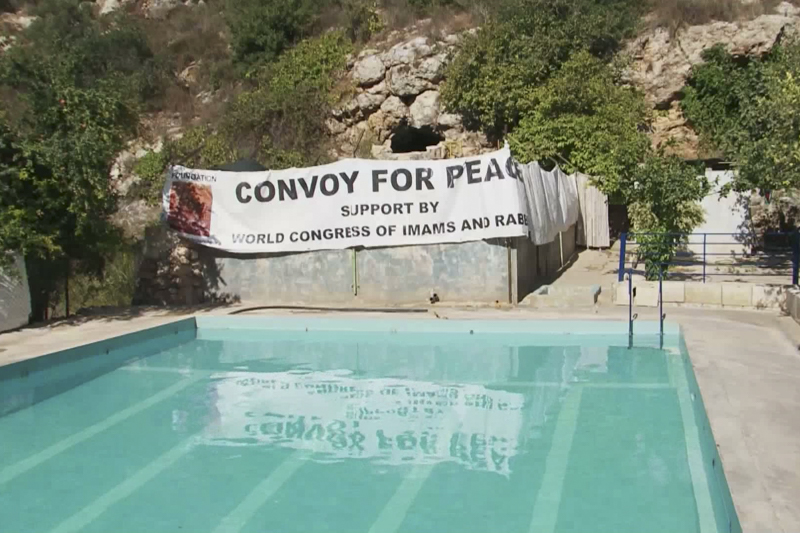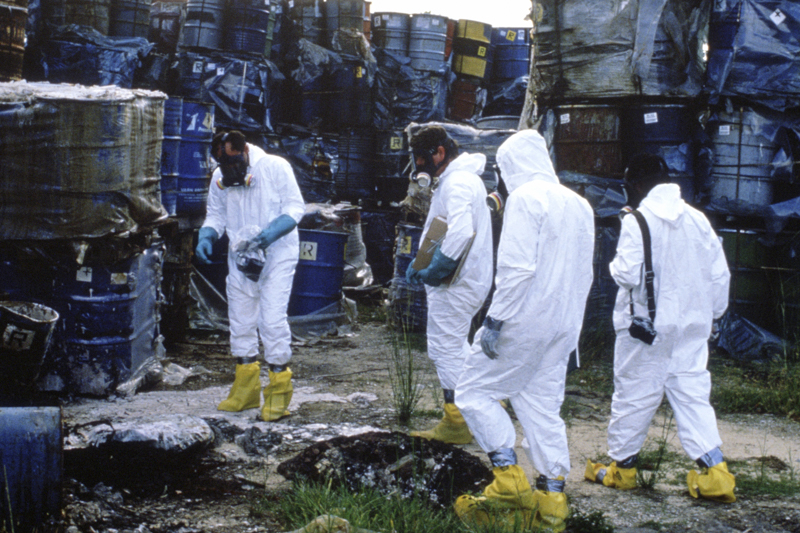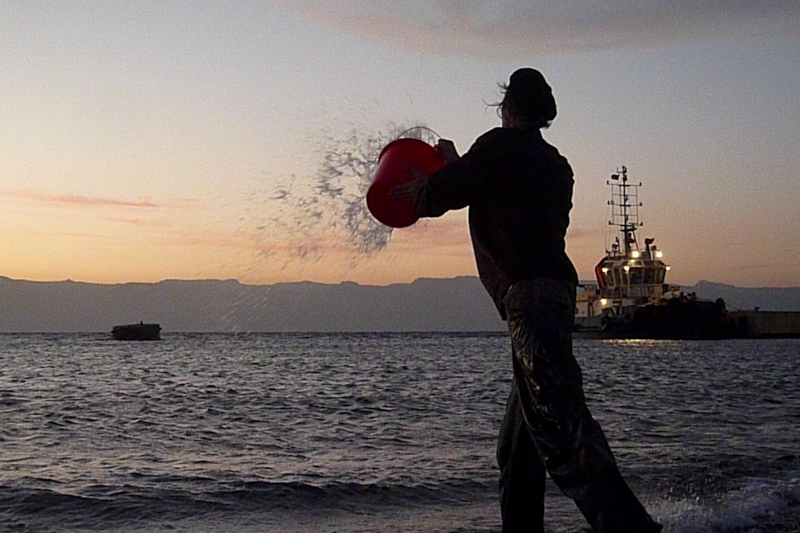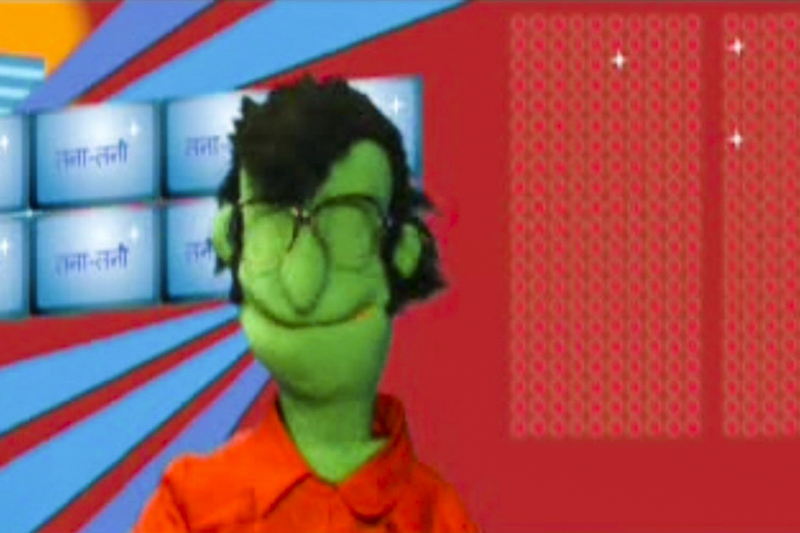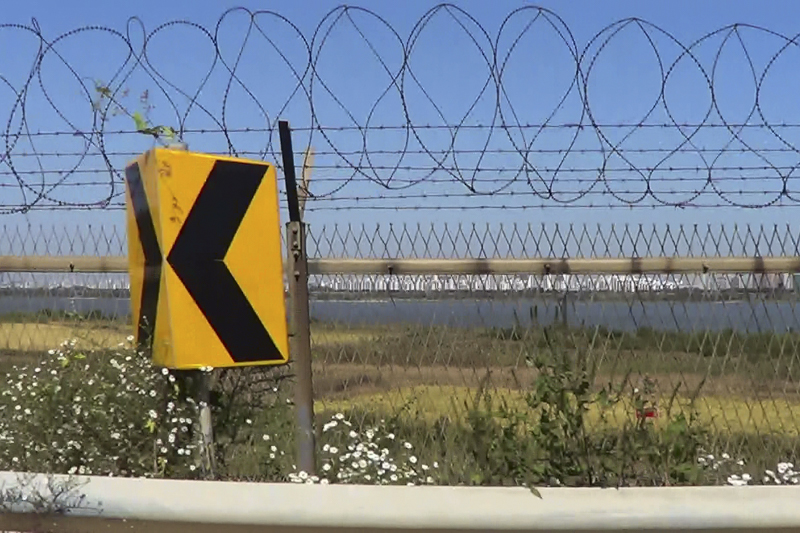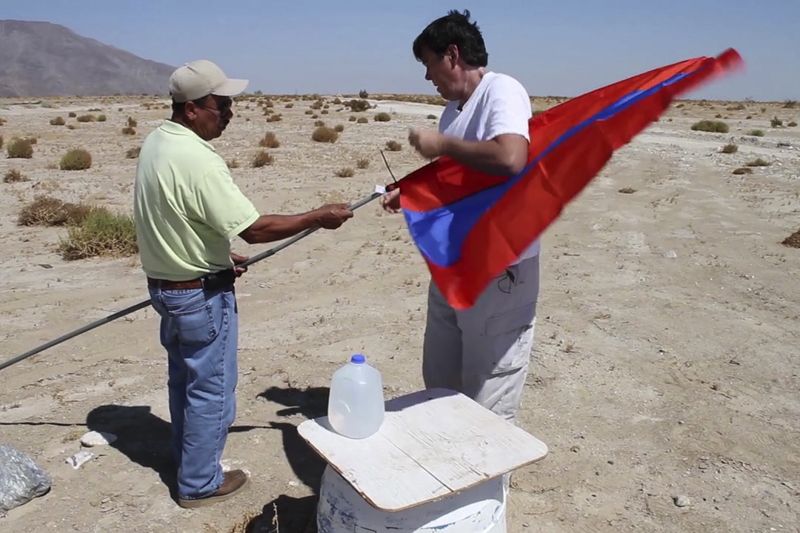 Trans-Border Immigrant Tool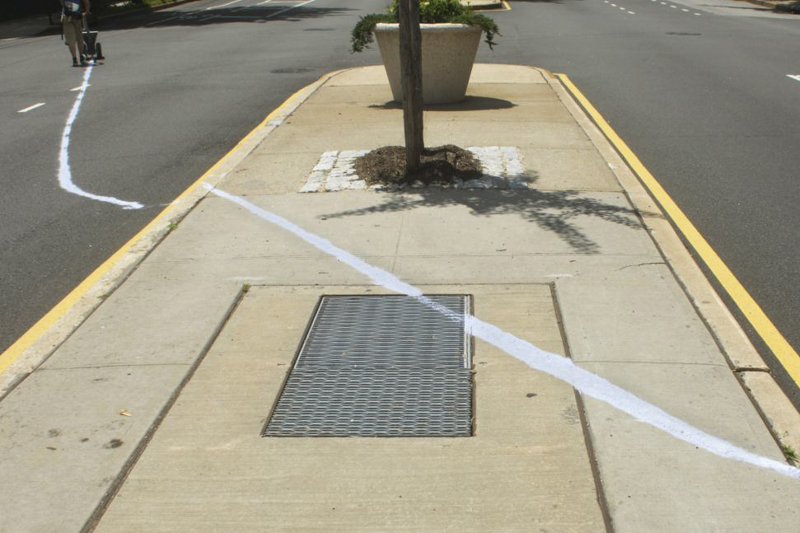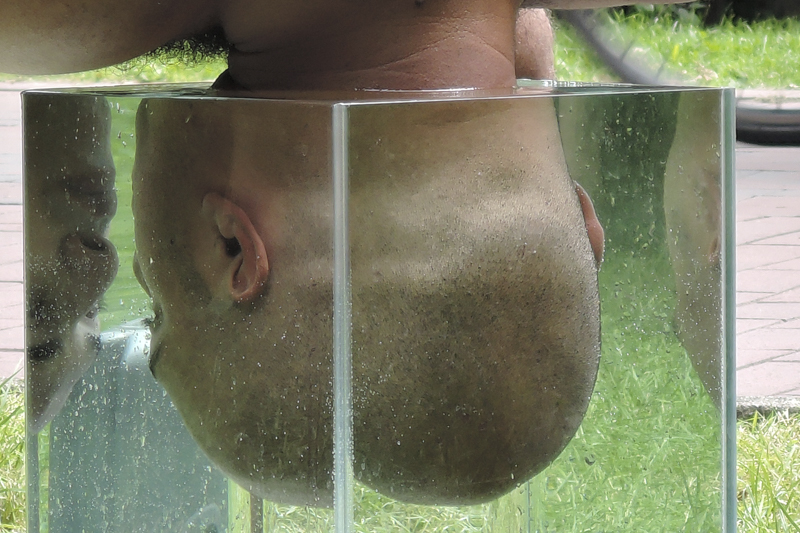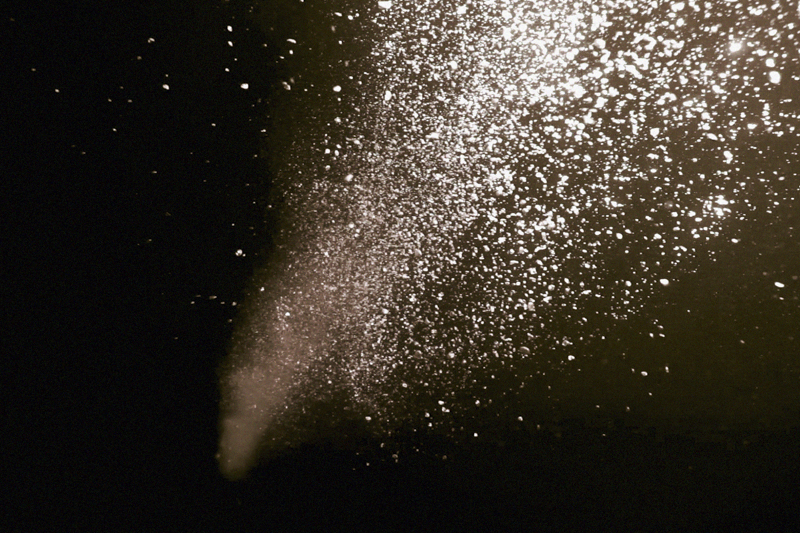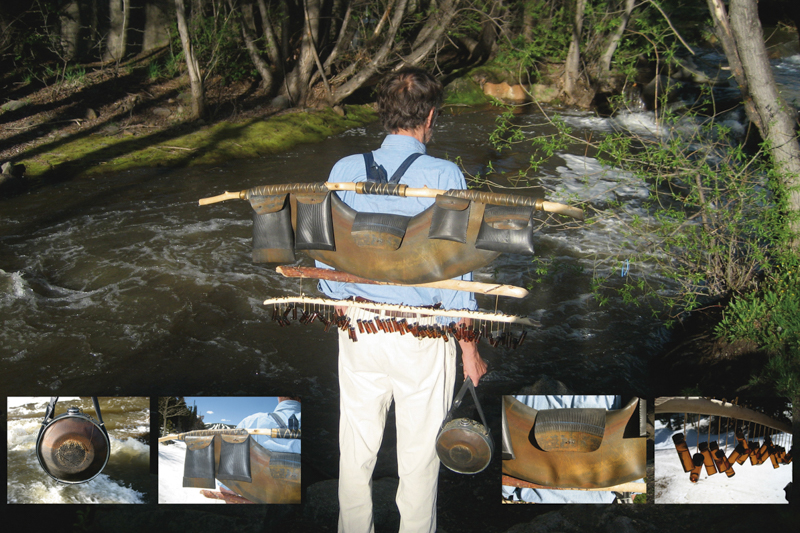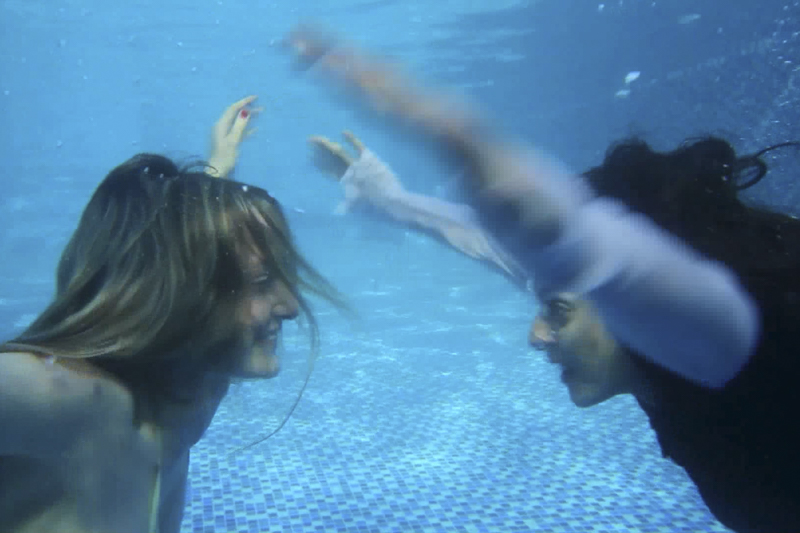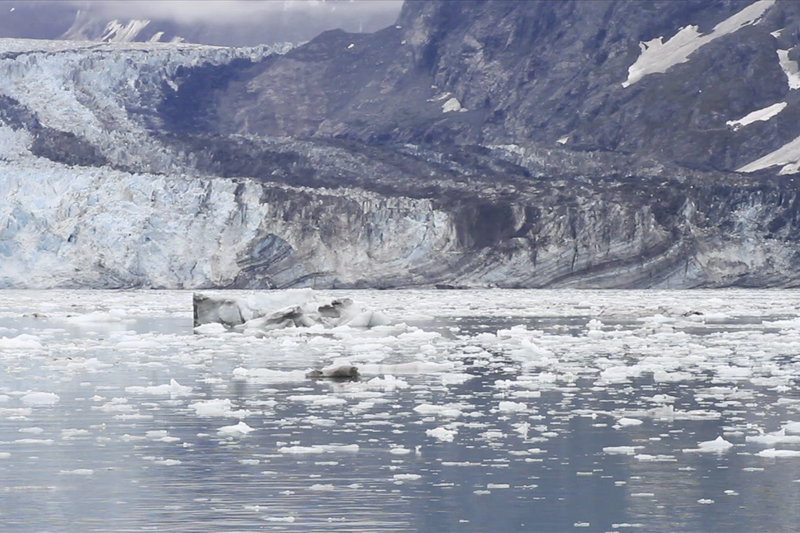 Climate Change: An Intimate Portrait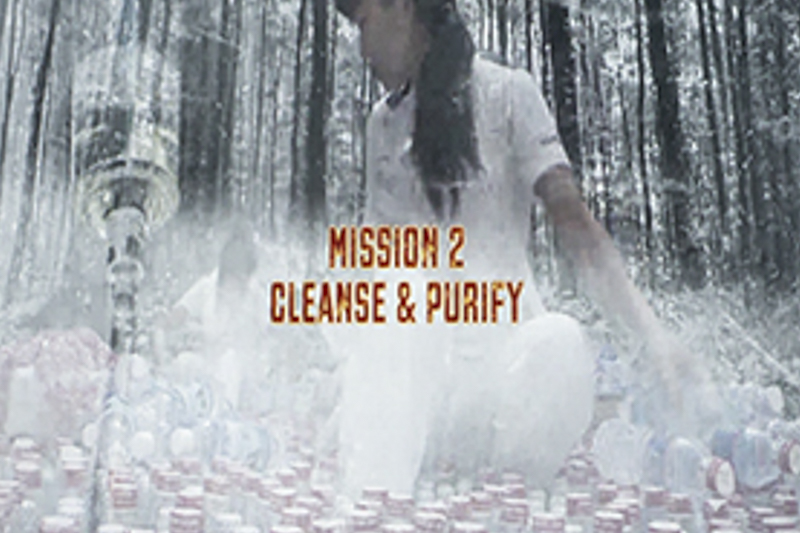 Memorial Project Waterfield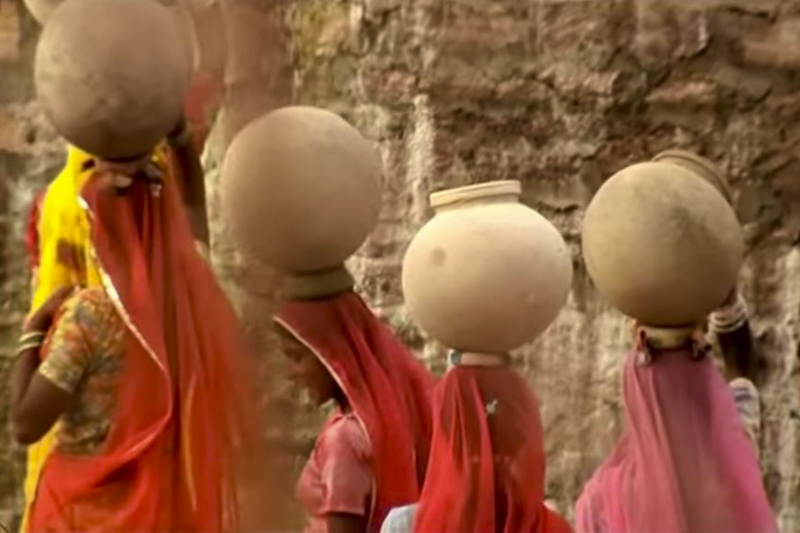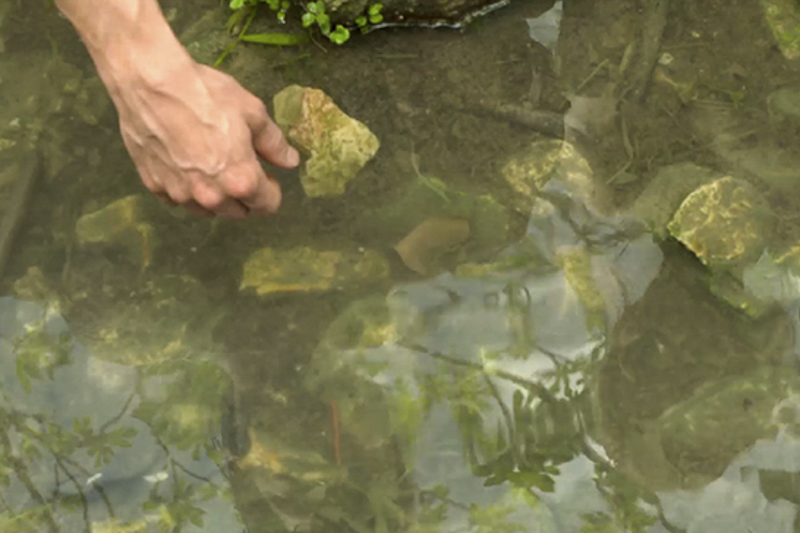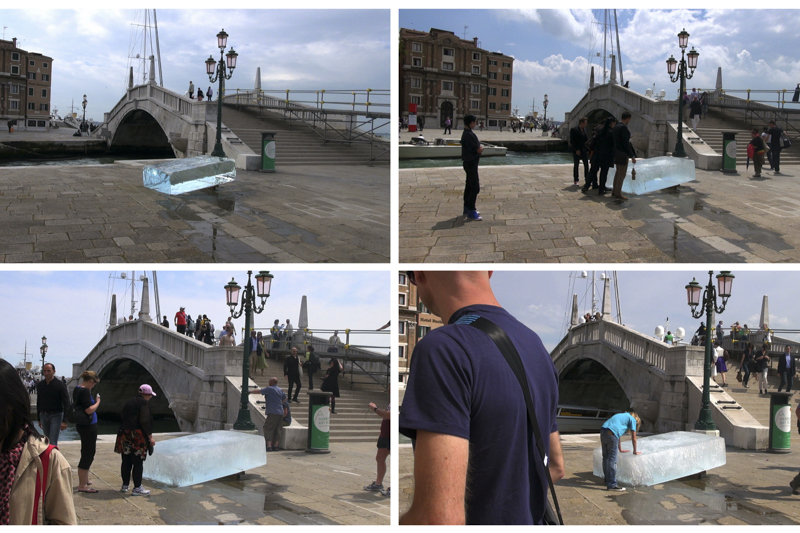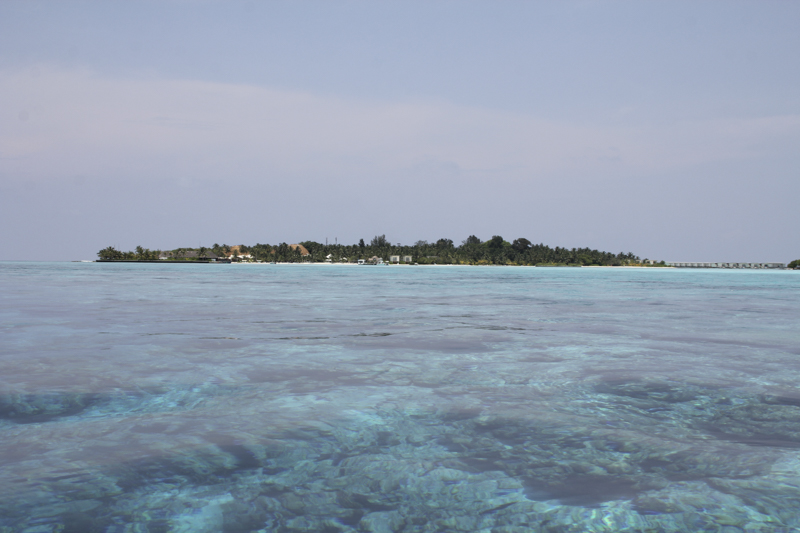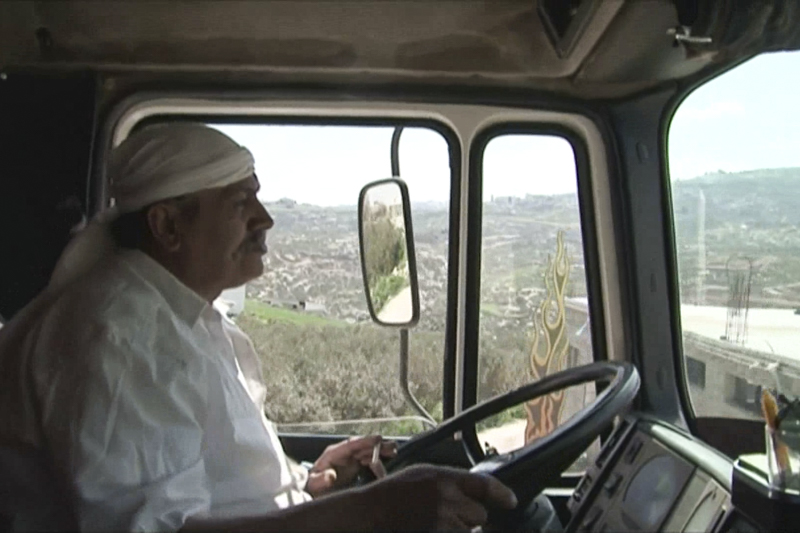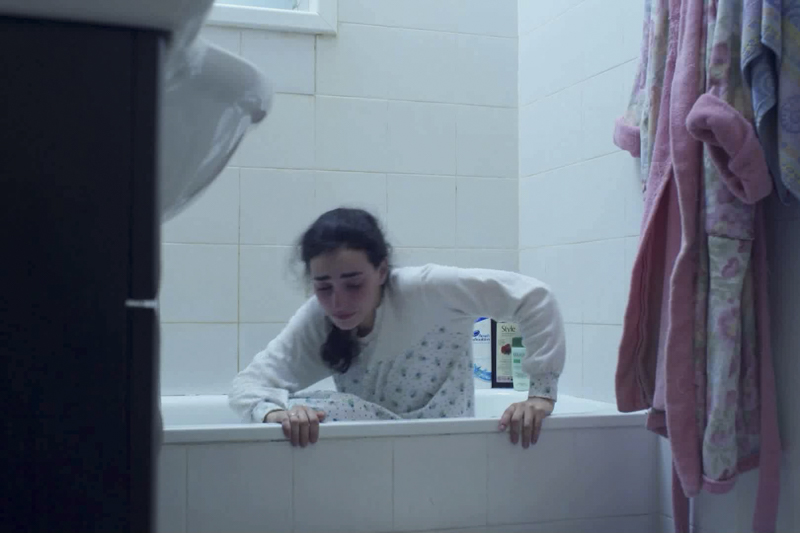 Digital World Water Conflicts Map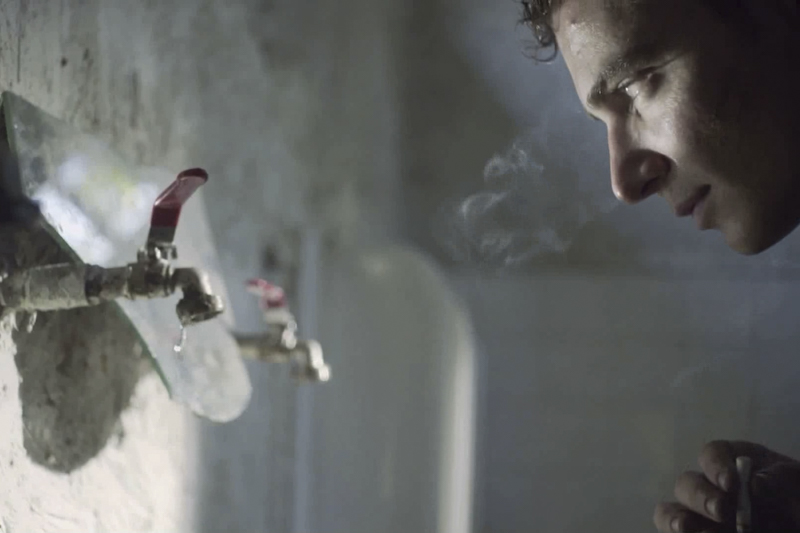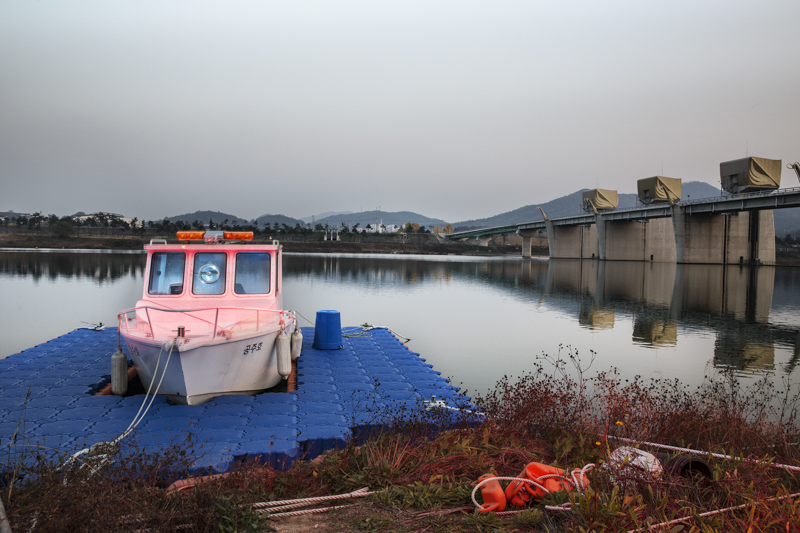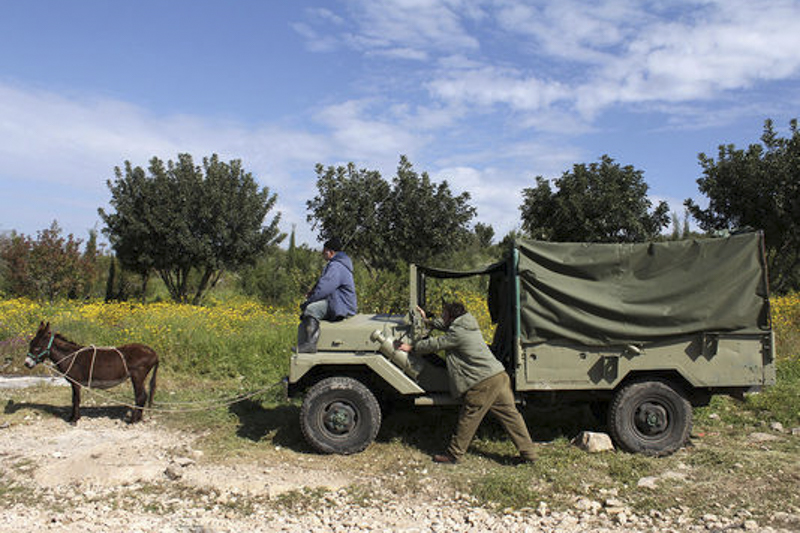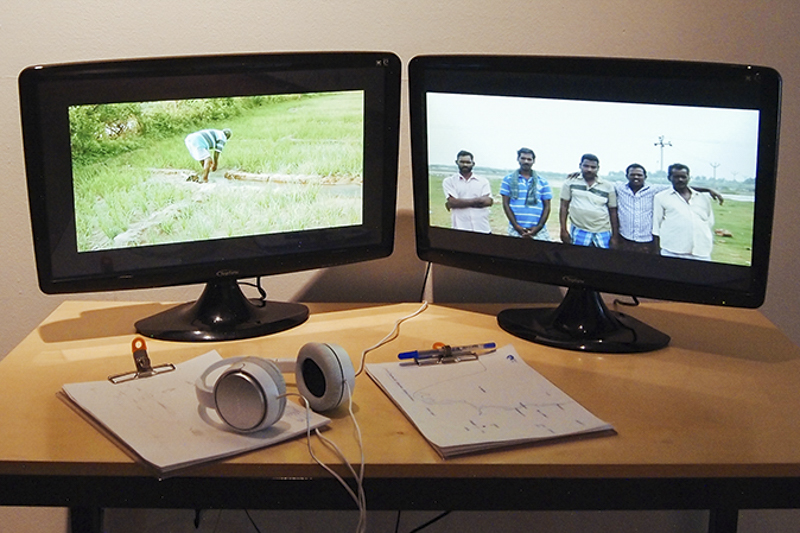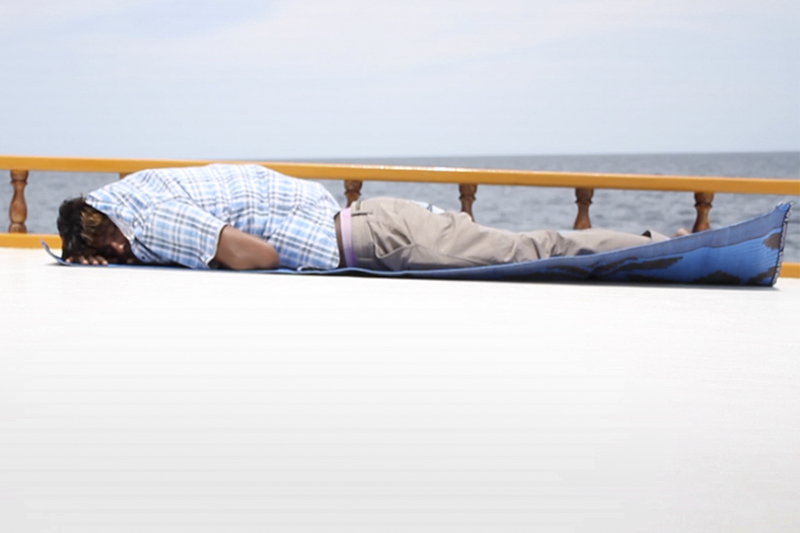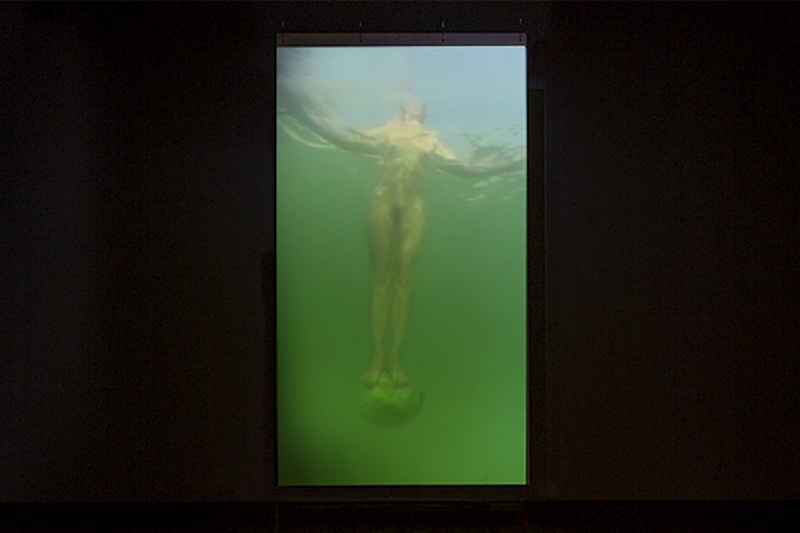 Standing on a Watermelon in the Dead Sea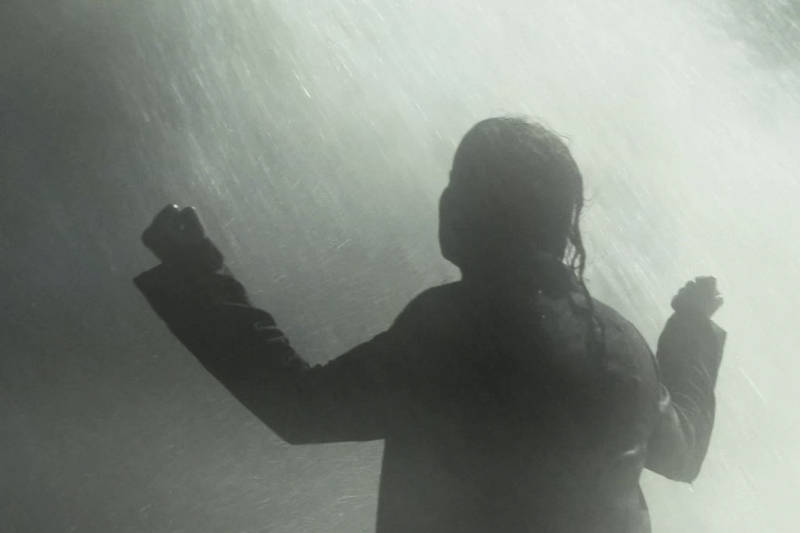 How to Civilize a Waterfall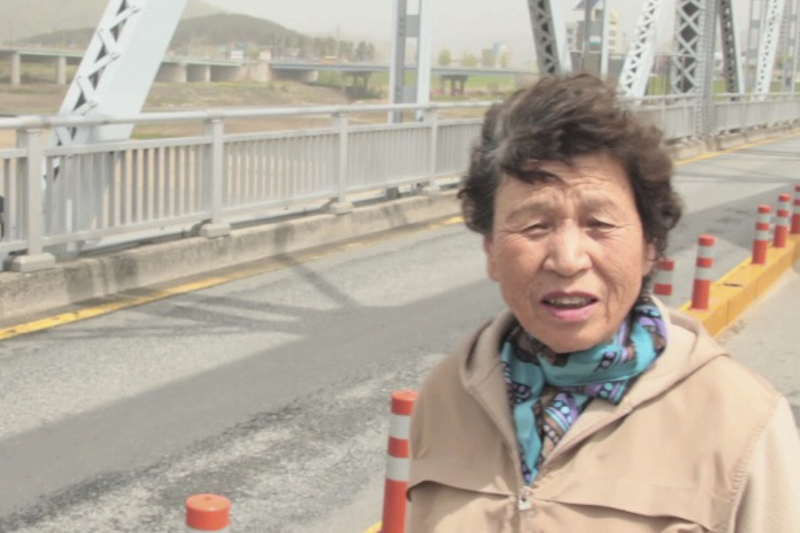 Alfredo Jaar, Francis Alÿs, Yael Bartana, Electronic Disturbance Theater 2.0, Eve Mosher, Basia Irland, Jessica Plumb, Sigalit Landau, Kobi Mizrahi, Maya De Vries, Wontae Seo, Tammy Ko Robinson, Thenmozhi Soundararajan, Hans Park, Tsahi Hacmon, Suyeon Yun, Jaeyoung Park & Kihyun Kim, Dongyong Lee, Ursula Biemann, Stefano Cagol, Hanna Husberg & Laura McLean, Hanna Ljungh, Melina Nicolaides, Khaled Ramadan, Oliver Ressler, Christoph Draeger & Heidrun Holzfeind, Yael Perlov, Mohammad Bakri, Ahmad Bargouthi, Nir Sa'ar & Maya Sarfaty, Pini Tavger, Yoav Shavit, Mohammad Fuad, Tal Haring, Heli Hardy, Yona Rozenkier, Umesh Aggarwal, Harsha Prabhakar Rao, Savita Aggarwal, Lotta Ekelund, Wonyoung So, Eyal Segal, Jun Nguyen Hatsushiba
As at the Seoul presentation of Waterscapes, were additional presentations within the exhibition:
the special subsection Outflow exhibit curated by Khaled Ramadan and Melina Nicolaides - a remix of new work and of projects originally exhibited within the Maldives Pavilion of the 55th Venice Biennale;


the screening of documentaries and films on the theme of water from India, from the Water Bodies residency and exhibition held in Chennai, India in 2103 in collaboration with Rathi Jafer, Director of the Inko Center.
On the occasion of the exhibition's presentation in the City of Pohang in 2015, the catalogue "Waterscapes: The Politics of Water | PoMA" was produced and printed by the museum following the closing of the exhibit. The publication includes installation views of the show, descriptions of participating artists' work, plus written contributions by:
Youngbin Kwon • Chairman of Arts Council Korea
Gabsu Kim • Director of PoMA
Hyewon Lee • Curator of "Waterscapes: Politics of Water"
Soyoung Park • Curator, PoMA
Rathi Jafer • Director of Inko Center (India)
Melina Nicolaides • Guest co-curator for "Outflow" (Cyprus)
Yeji Yu • Researcher, Energy & Climate Policy Institute Korea
Guiyoung Hwang • Artist
Banner image: Francis Alÿs, still from 'Watercolor' (2010)